Key West Scuba Diving in March
Key West Scuba Diving in March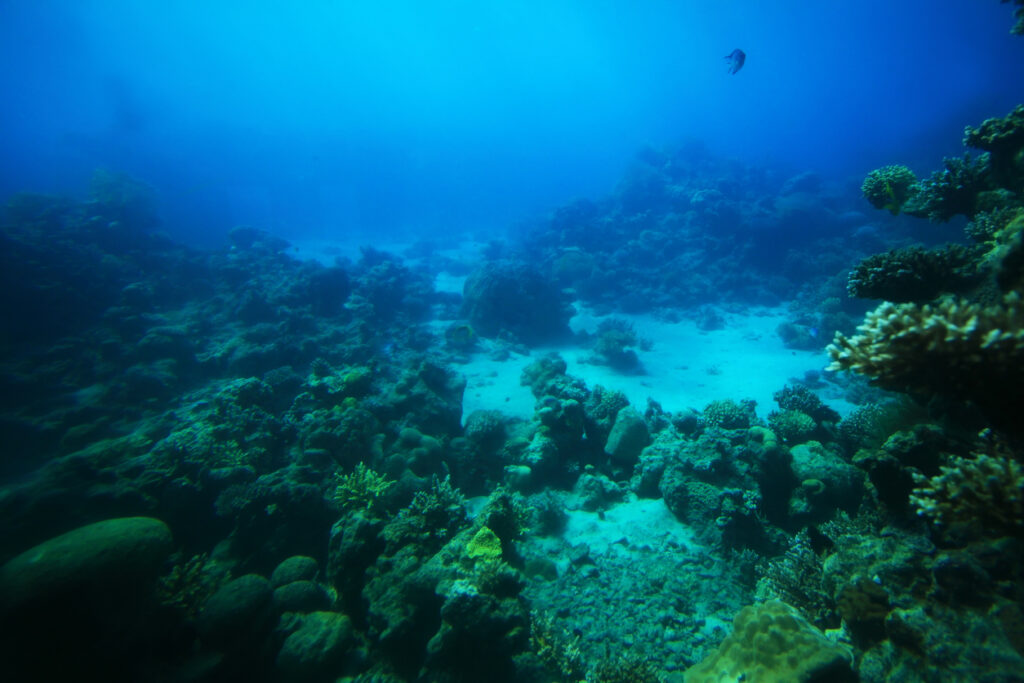 Warm spring weather brings inviting dive conditions in March, with surface water temps climbing rapidly to average near 76°F by the end of the month. Visibility is location dependent but mostly good to very good. Some blustery spring weather on the Atlantic can make for rough water days.
March Weather Outlook
March weather is almost perfect for Key West scuba diving. Consistent daily highs near 80°F, lows around 70°F and mostly clear or partly cloudy skies 70% of the time make for nice days on the water. It's a dry time of the year with the chance of rain about 14%, and rainfall averaging 1.5 inches. Winds average 13.3 miles per hour out of the east.
March Marine Life
Sea turtle nesting season begins in April so near-shore turtle numbers will be increasing as the month goes on. Lemon and Blacktip Sharks, as well as big schools of Jacks, can be found on the wrecks and near the reef passes.
Read More