Key West Scuba Diving in January
Key West Scuba Diving in January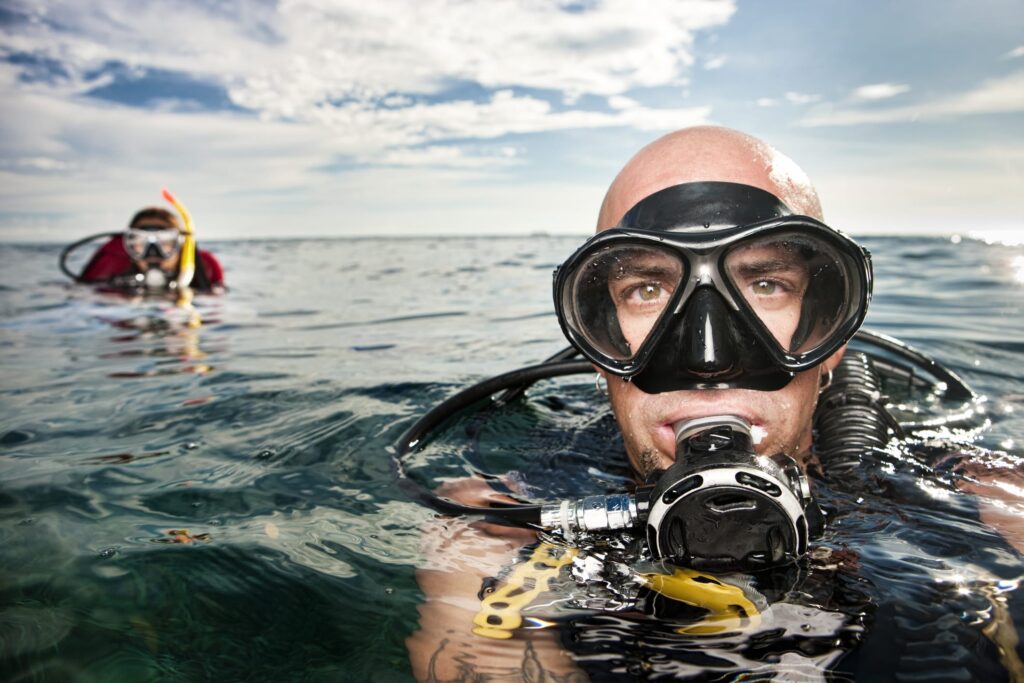 January is comfortable for Key West scuba diving. Air temps are pleasant and surface water temperatures rarely drop below 74°F. Visibility is mostly good to very good, and except for the shortened daylight hours (~10.5 hours), dive conditions are generally favorable. Expect rough seas when cold fronts move through, then warming and calming trends between fronts.
January Weather Outlook
January is the coldest month of the year in Key West, but daily highs still average around 74°F and rarely go below 66°F. Skies are clear or partly cloudy 70% of the time. Precipitation chances are about 15% to 13%, with monthly rainfall averaging 1.5 inches. Winds average 13.7 miles per hour out of the east.
January Marine Life
In the Atlantic, shoreward shifts of the Gulf Stream and baitfish movements induced by cooling water bring large pelagics including Sailfish, Wahoo, and Cero Mackerel in near the outer reef edge. Sharks, Kingfish, and large schools of Permit may be encountered over the Gulf wrecks.
Read More