Key West Scuba Diving in February
Key West Scuba Diving in February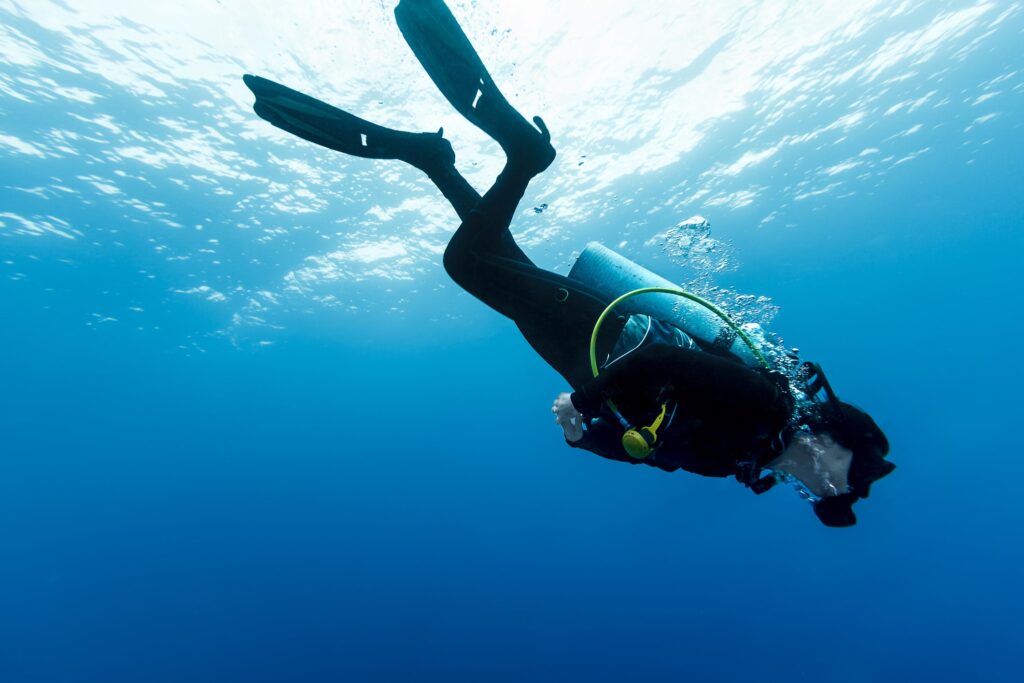 Key West weather begins warming in February. Air temps are perfect for dive trips and surface water temperatures are constant at about 74°F. Visibility is mostly good to very good. The best sea conditions are generally found in Gulf waters. Cold fronts decrease in intensity.
February Weather Outlook
February weather is almost perfect in Key West. Daily highs stay around 75°F, nighttime lows above 66°F. Skies are mostly clear or partly cloudy 70% of the time. Precipitation chances are about 14%, with monthly rainfall averaging 1.6 inches. Winds average 13.3 miles per hour out of the east.
February Marine Life
February is a good time to see Bottlenose Dolphins around Key West because in winter these marine mammals tend to stay closer to the shallow, warm Key West Backcountry waters where they feed and breed. Big schools of Blackfin Tuna gather over wrecks in the Atlantic and many Kingfish can be spotted as well.
Read More