Key West Scuba Diving
About Us
About Key West Scuba Diving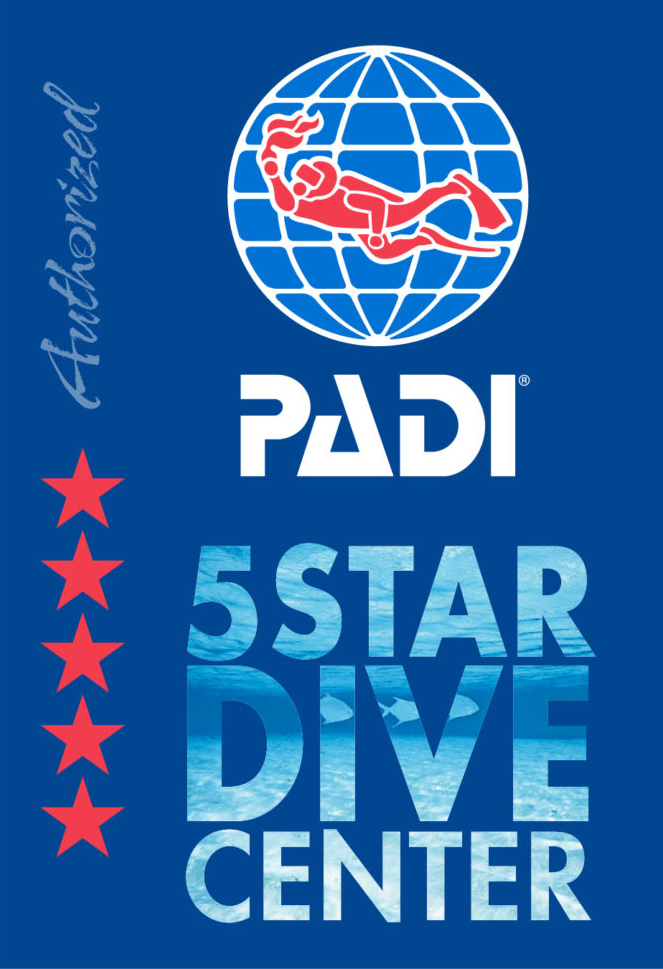 Key West Scuba Diving invites you to experience some of the best scuba diving in the world with Key West scuba diving packages for every taste and experience level. The protected marine environment of the Florida Keys National Marine Sanctuary, the wide range of bottom structures and water conditions, the only living coral reef in North America, and the numerous wrecks that litter the Keys all add up to a dive destination that can easily rival exotic locations found much farther from home.
Beginners can take it easy with a relaxing sailboat cruise and some snorkeling in clear, shallow water on a Backcountry Safari. Or go under for the first time with no certification needed on a Snuba adventure or the Dive-in-a-Day Scuba Resort Course. If you are ready to make your move into the world of SCUBA, choose our PADI Open Water Certification Course. Certified divers can take their skills to the next level with PADI Advanced Open Water Certification or grab a spot on a high-speed custom dive boat to spend a morning or afternoon diving the wrecks and reefs off Key West.
Whatever you are ready for, beginner or advanced, Key West is the absolute best dive site in the US and our Key West scuba diving packages connect you with the top local dive instructors, captains, and guides. Simple and secure online booking makes arranging your dive trip a breeze, so why wait? Get into the amazing underwater world of Key West scuba diving now!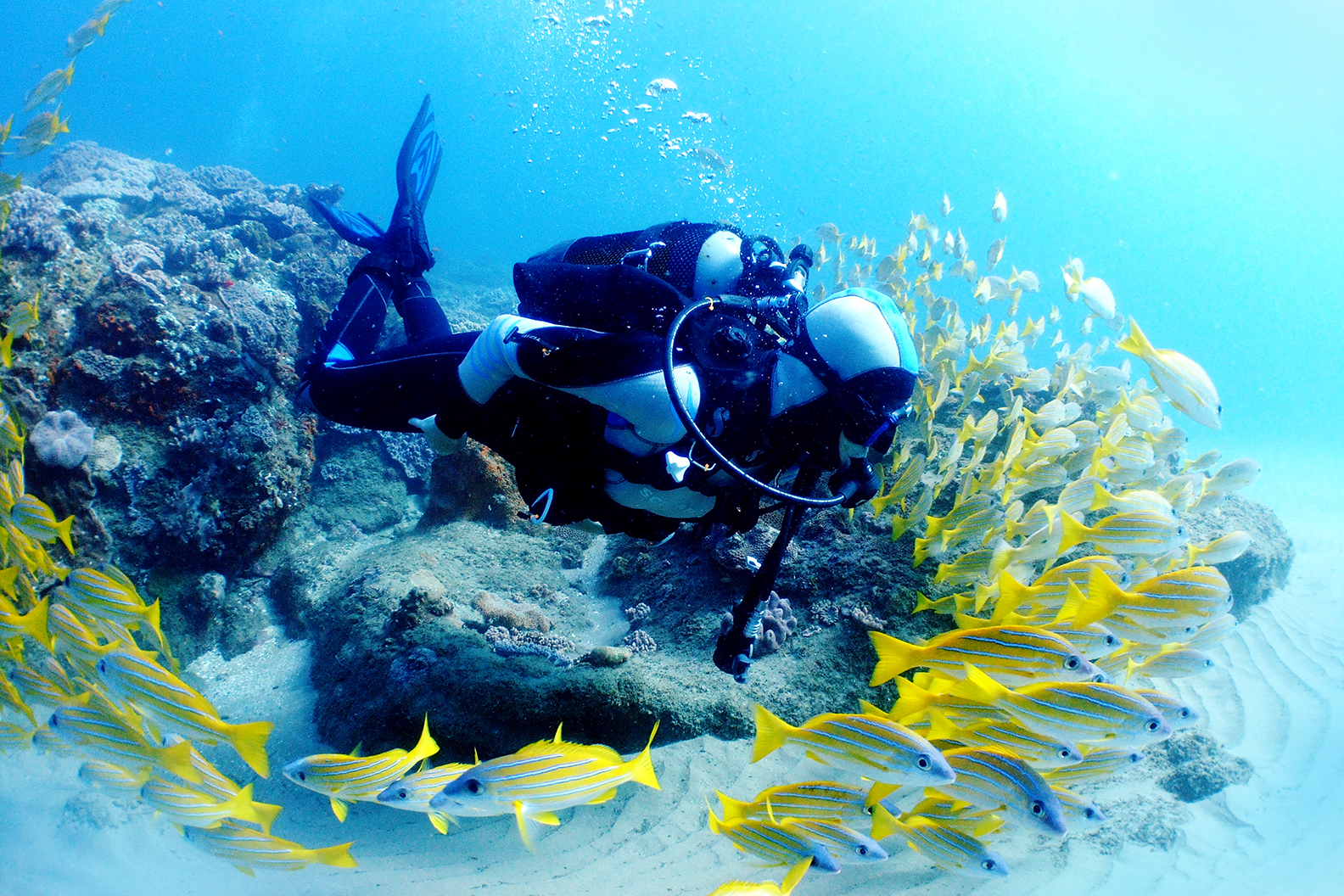 Key West Scuba Diving
About
Learn about Key West Scuba Diving, read testimonials from travelers like you, and check out our most popular activities.
Learn More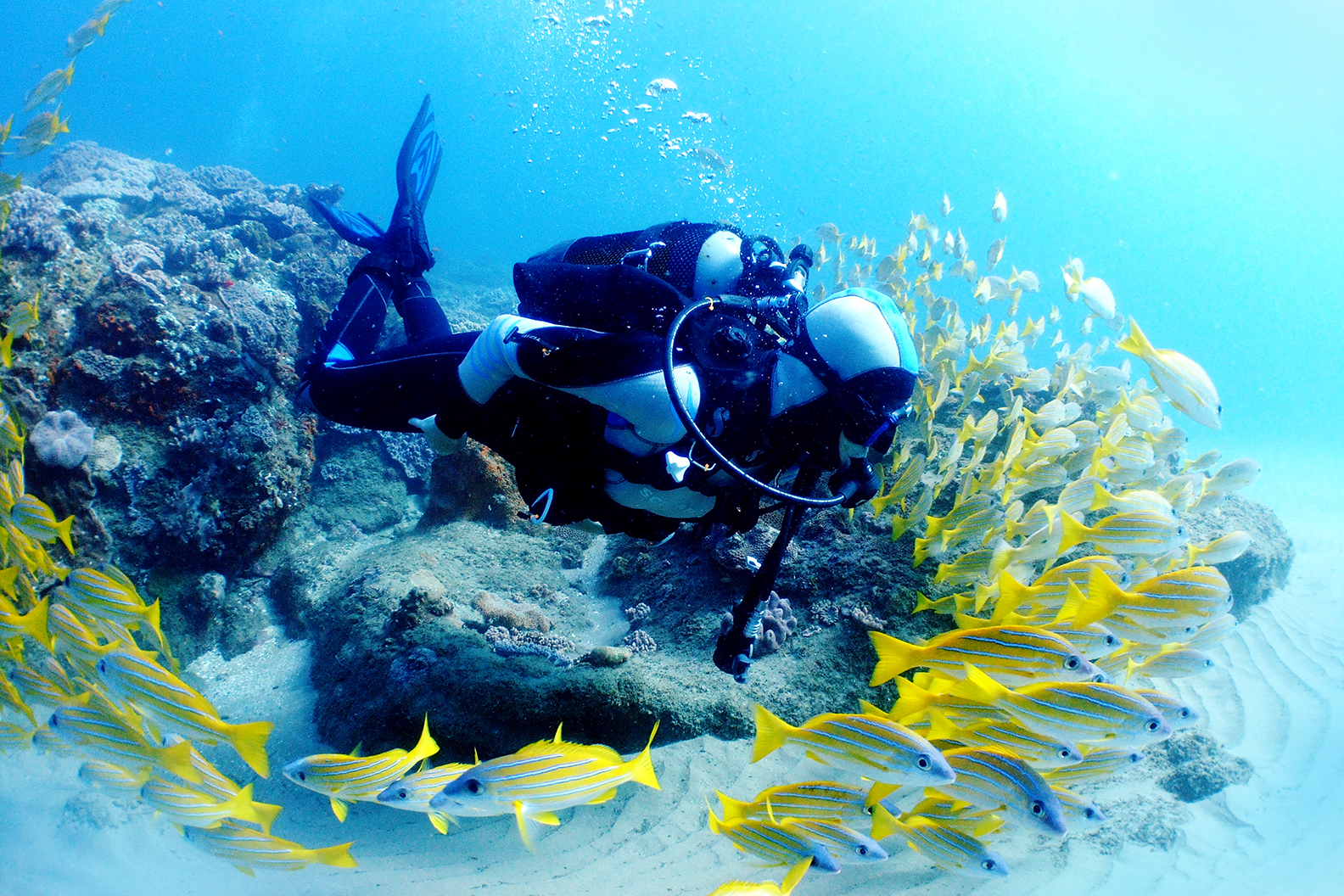 Key West Scuba Diving Packages