Key West Scuba Diving in December
Key West Scuba Diving in December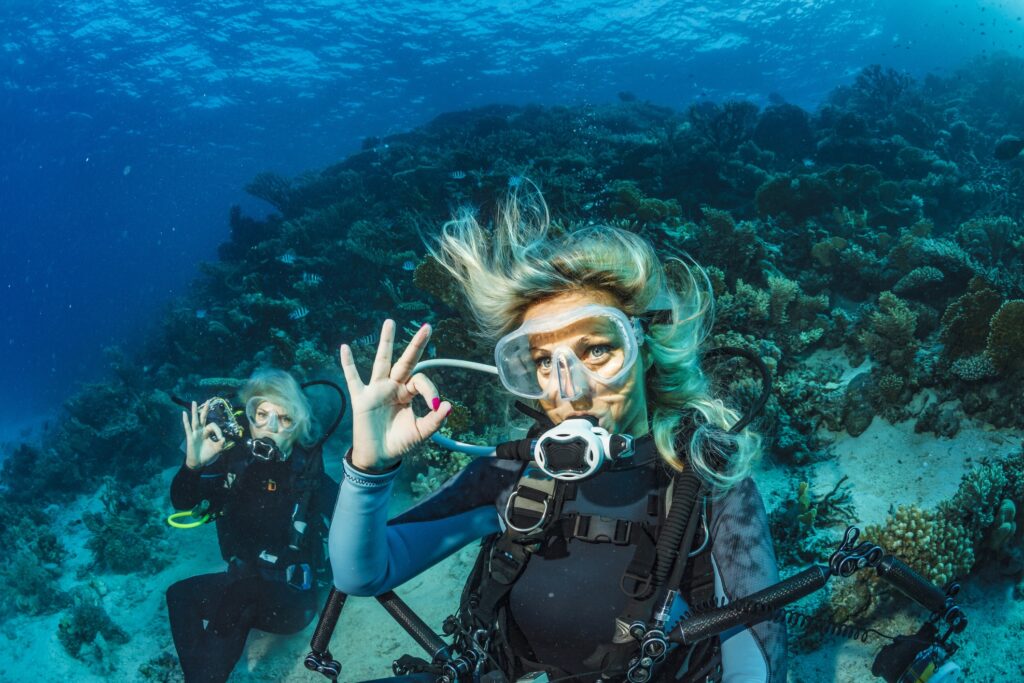 Make a mid-winter warm-weather escape with Key West scuba diving in December. Or combine holiday festivities with underwater fun as the island lights up for a partying Christmas and New Year's season. Clear, sunny skies, water temps in the mid-70s, and many days of good visibility help divers celebrate the season in Key West.
December Weather Outlook
Air temperatures in the mid- to high-70s, comfortable humidity levels, and very little chance of rain attracts visitors from all over to winter in Key West. Cold fronts can bring a few blustery days, but average winds are only 14mph through the month. It's a wonderful time of the year for Key West scuba diving.
December Marine Life
Schools of Cobia, as well as plenty of Sharks, gather around the wrecks this time of the year. Big schools of ballyhoo often bring Mahi-Mahi and Kingfish right into the reef.
Read More