The uniformly great Key West weather arises from the island's sub-tropical latitude and its location where Gulf Of Mexico, Atlantic Ocean, and Caribbean Sea waters mix. Bookmark this page for up-to-the-minute info on Key West temperature, wind, tides, moon phases, precipitation, and UV levels.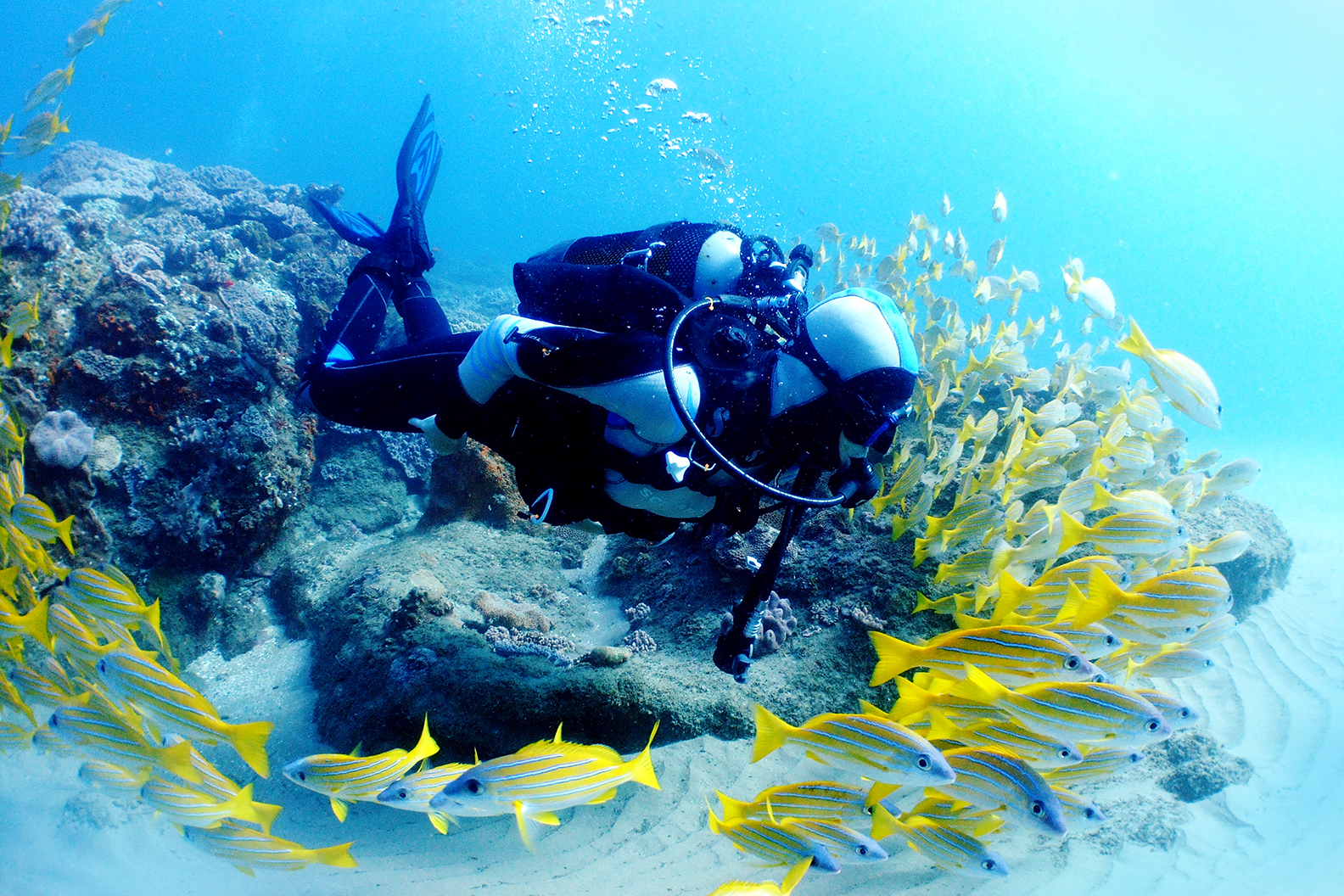 Key West Scuba Diving
About
Learn about Key West Scuba Diving, read testimonials from travelers like you, and check out our most popular activities.
Learn More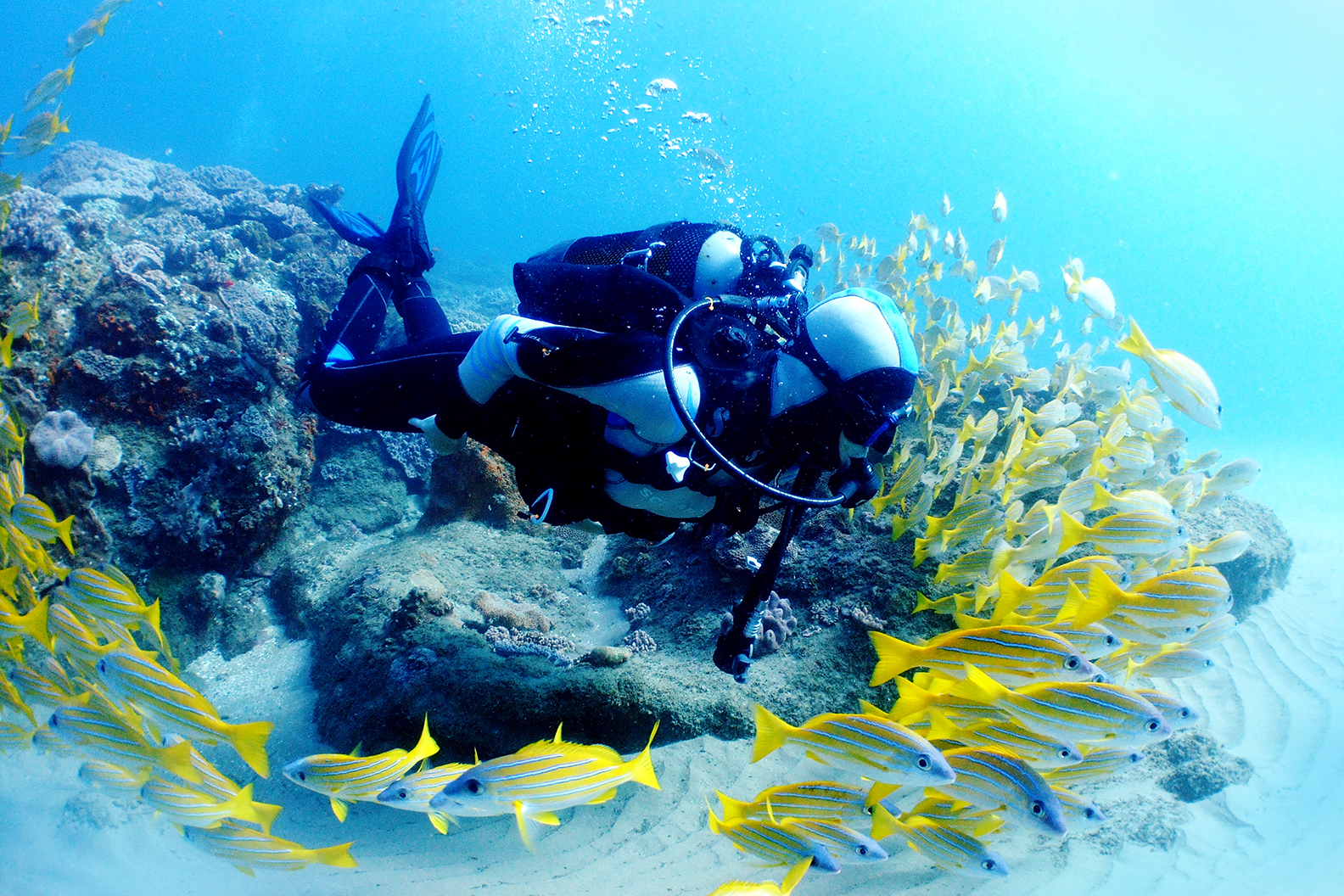 Key West Scuba Diving Packages