Just finished up an afternoon two tank dive and had a great time. I would highly recommend Key West Scuba Diving.
James O.
Wonderful staff, great boat & dives! Thank you for introducing my girls to scuba diving - they both loved it!
Laura R.
Staff were great, the boat was great and the additional drinks and snacks a nice touch.
Michael W.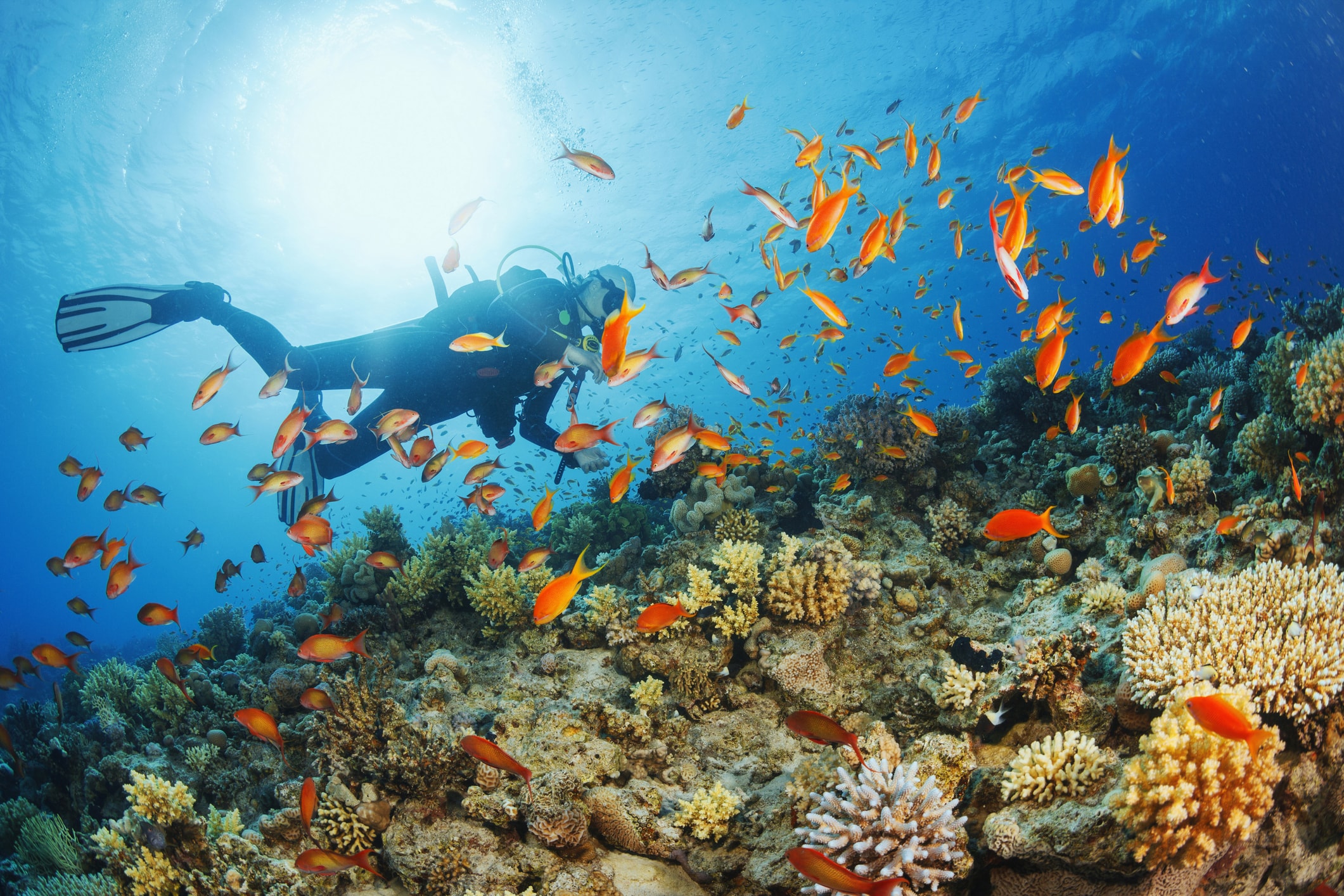 Key West Scuba Diving
About
Learn about Key West Scuba Diving, read testimonials from travelers like you, and check out our most popular activities.
Learn More